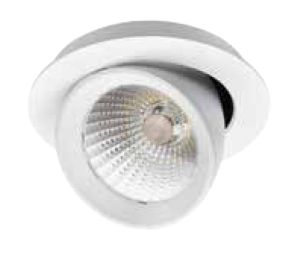 Welcome to the EUROLED.IE catalogue. Just a little more about us. We have provided a comprehensive range of high quality lighting products that meet the diverse needs of our customer base. EUROLED.IE's ethos is to supply quality products that you can fit and forget.
We are very proud to present to you our range of energy efficient LED technology, which is at the forefront of the lighting industry. Rest assured that EUROLED.IE thrives on providing you – our customers – with a comprehensive first class service.
We will work with you and with our suppliers to continually offer the latest in LED lighting technology.
EUROLED.IE trusts that you – our valued customer – find all your requirements within this catalogue. We look forward to a long and prosperous working relationship with you and welcome your feedback.
Thank you for your continued support, we really do appreciate it.
EUROLED.IE is fully committed to providing and delivering exceptional quality in our products and our processes.
All EUROLED.IE products meet industry standards and come with full certification.
All EUROLED.IE suppliers use only established, trusted and proven components. Our quality assurance strategy includes using robust monitoring protocols which extend to monitoring our supply partners quality processes.
EUROLED.IE – a supplier you can trust. Let's grow stronger together!

Eamon Purcell
Sales Director